Why you should not buy from a developer?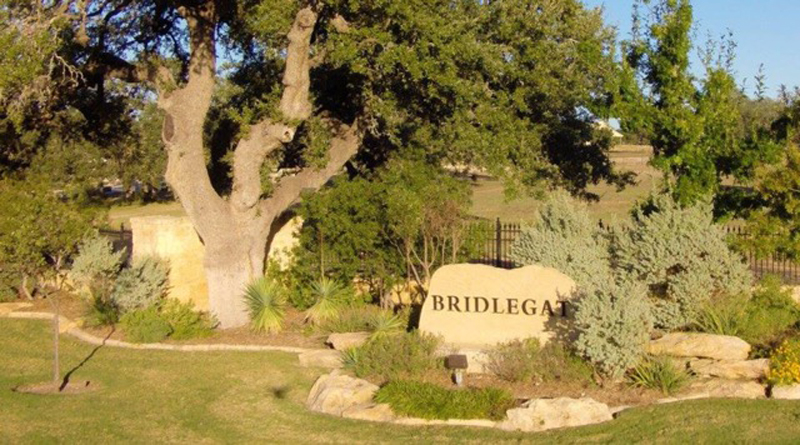 Easy answer, the only winner is the developer. The inside scoop is, they don't allow realtor typically to help show/negotiate with the buyers. They give heavy bonus/commissions to realtors to just give them a lead and they will take care of the rest. Again, the developer is the winner and the realtor never helped except got paid. Currently the subdivision called Bridlegate Ranch in Bandera has had some huge value losses. A number of things have been against property owners.
1) They paid too much at the last height of the real estate boom
2) For resale, no signs are allowed then nor now on land only sales, so when you look you cannot see what is for sale.
3) Cost of property taxes went up vs down
4) Cost of HOA fees have gone up vs down
5) AND the amount that almost anyone paid for their land this subdivision is no where what we in the real estate market can sell it for!
The lowest I have seen a 2 acre property that was purchased for $50,000 sold for $21,000! AND there are others there now that can be purchased for $29,000. Riverfront for 1/3 of the value it sold for and lots of foreclosures.
The developer had it going well. They helped get folks financed and then when they did not pay, took the property back, so now they can sell it again.